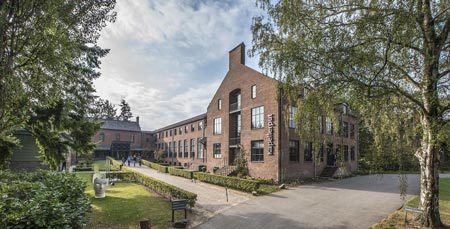 Soul Mission * Life Vision with Joanna Maria Zawada, MCC, CTPC and Vincent Sark, CTPC
4-day workshop led in English by Joanna Maria Zawada, MCC, CTPC and Vincent Sark, CTPC
Dates
Wednesday – Saturday, September 8-10, 2021
Location
Kapellerput Conference Center
The Netherlands
Workshop Description
At some point in our lives, most of us ask: Why am I here? What am I supposed to be doing? How do I fit into my family, my community, the world? What is my greatest potential?
Imagine if those questions could be answered. Imagine knowing your life's purpose so clearly that you could state it boldly without hesitation in a few powerful words. Imagine living every day in complete alignment with that purpose, giving an important gift to the world — a gift that is uniquely yours. The "Soul Mission * Life Vision" four-day intensive workshop is a powerful program designed to help you do exactly that.