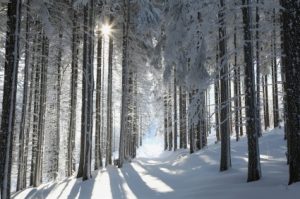 Happy New Year to All!
At this dawn of a new year and a new era,
May you know the profound peace that lives deep in your heart,
May you live in the truth of your soul,
May you call forth the greatness of all those around you,
And may you know the light that shines brightly within you and shine it out into the world.
May we all together create communities grounded in compassion, respect, and dignity.
May we all together create a world that works.
All blessings,
Alan
The Center for Transformational Presence
Facebook Comments