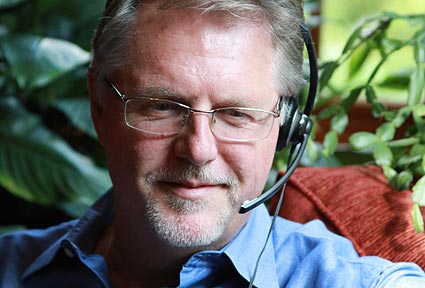 Transformational Presence live virtual programs are not just "sit and watch the screen" affairs! We create a vibrant, connected, engaged, experiential, interactive learning and discovery space by incorporating breakout sessions, movement, and screen pauses to help us make the most of our time together.
We invite you to let go of comparing virtual to in-person learning experiences. Let yourself be surprised by what can happen in a virtual classroom when an intentional space is created and held by an authentically engaging presenter, and when the program is designed to keep things moving.
This is the kind of dynamic, inspiring, and illuminating live programming we are committed to bringing to you on Zoom. So put your toe in the water and give it a try. Good things are likely to happen! Learning on Zoom makes these programs available to everyone from almost any place in the world.
Note: Due to the interactive nature of our programs, participation in our live Zoom courses requires reliable internet access and a computer or tablet with audio and video capabilities.