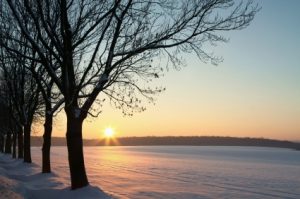 Holiday Greetings to All!
It's the season of Light.
Celebrations of Hanukah, Solstice, Christmas, Kwanzaa.
Tonight Christians around the world celebrate the birth of a child
who for some would become Savior.
For all, he can be a powerful Teacher of Love.
He was the Christ Consciousness incarnate.
This great Teacher also taught us that
we are all Love.
In this season of Light,
may we all recognize that profound Love within ourselves.
May we tap into the Light that is at our center
and celebrate the new birth that is waiting to happen
inside each of us.
May we know ourselves as Light!
All blessings,
Alan
 The Center for Transformational Presence
If you enjoyed this blog post and found it helpful or inspiring, I invite you to subscribe to my free weekly newsletter by clicking here.