The Transformational Presence community is made up of graduates of our programs from over 35 countries and subscribers to our newsletter from more than 80 countries. There are several community events that are scheduled on a regular basis, all for free or low cost. Scroll down to find the programs that may be of interest to you.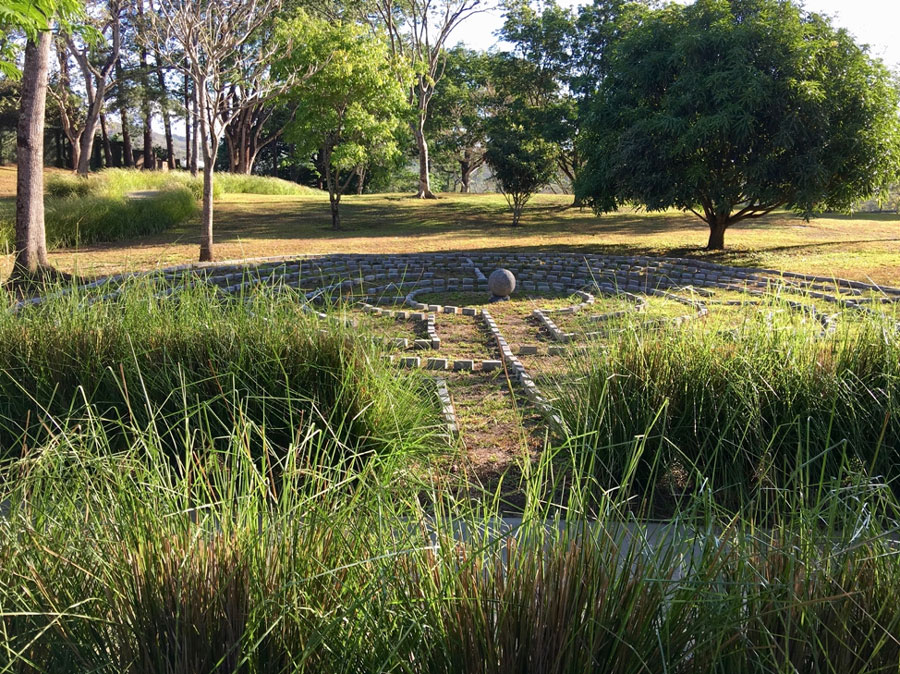 Monday Meditations
Ubuntu Listening Circles
Transformational Presence Global Community Spark Sessions
Transformational Presence Communities by Country
Transformational Presence Coaching Circles
The Transformer Newsletter
Monday Meditations
FREE—All are welcome
Alan offers an autumn and spring series of Monday Meditations on Mondays at 10 am ET / 7 am PT / 16 CET. 
When this series is running, this 20-minute teaching and guided meditation with Alan is a great way to start your week. 
Register for full details and to receive a weekly reminder for each meditation—join us when you are able.
Ubuntu Listening Circles
Transformational Presence Global Community Spark Sessions
Transformational Presence Communities by Country
Transformational Presence Coaching Circles
The Transformer Newsletter