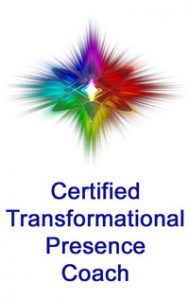 We are proud to introduce our Certified Transformational Presence Coaches. They have completed the full training and mentoring programs, achieved the required number of professional Transformational Presence Coaching hours with clients, and have successfully completed their oral examinations. They have each made the principles of Transformational Presence Coaching their own and are doing significant service in the world.
To be in touch with any of these coaches to discuss their services, see the contact information at the end of their profile. Watch for the profiles of our newest Certified Coaches to be posted as they complete their requirements and provide us with their profile.
If you are interested in becoming a Certified Transformational Presence coach, you will find the requirements here.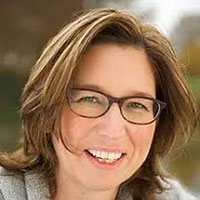 Katrien Rommens, PCC, CTPC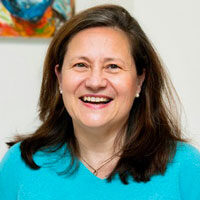 Marie Dancourt-Cavanagh, CTPC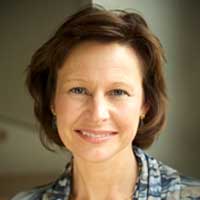 Nadja Talpaert, MCC, CTPC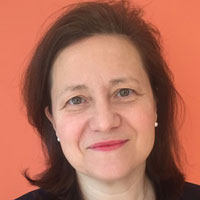 Marie Dancourt-Cavanagh, CTPC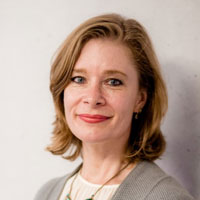 Julia Juergens, MA, ACC, CTPC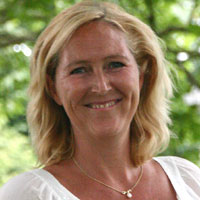 Eleonore Fleur-Karimoen, CTPC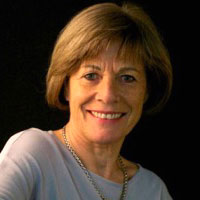 Gabriella van Rooij, CTPC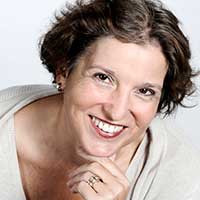 Gwen van Valkengoed, CTPC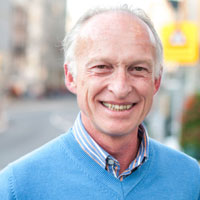 Ian van Lidth de Jeude, CTPC
Jacqueline van Onzenoort, CTPC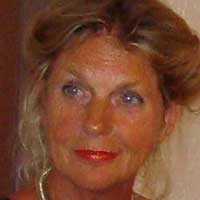 Marie Josee Smulders, MS, CTPC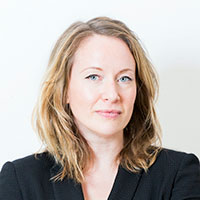 Mariëlle Slierendrecht, CTPC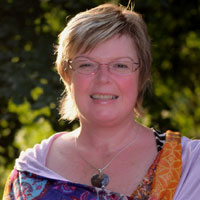 Marja Sas, CTPC, Coach-Therapist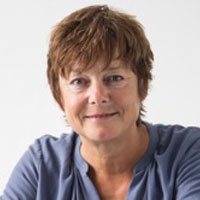 Mieke Elekan, MSc, RCP, CTPC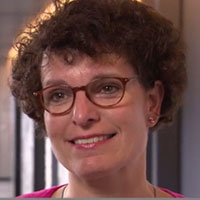 Vivian Vleeshouwers, CTPC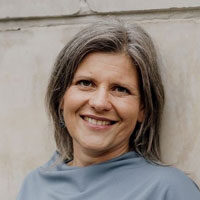 Joanna Maria Zawada, MCC, CTPC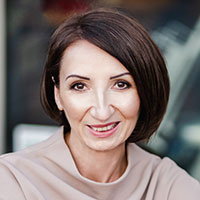 Marta Czapla-Bystrowska, CTPC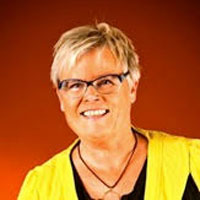 Anna-Lena Smith, PCC, CTPC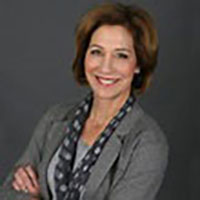 Beth Masterman, PCC, CTPC
Deborah Draves Legg, CTPC, ACC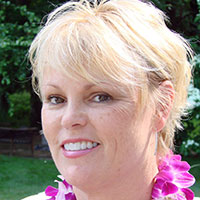 Donna Tarquinio, CTPC, CPMP, CFD, CA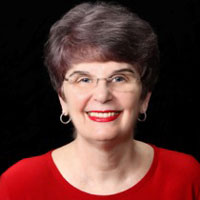 Nicki McClusky, PCC, CTPC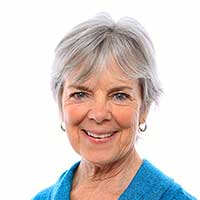 Rebecca Johns, CPCC, CTPC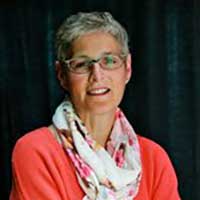 Stephanie Marisca, MCC, CTPC