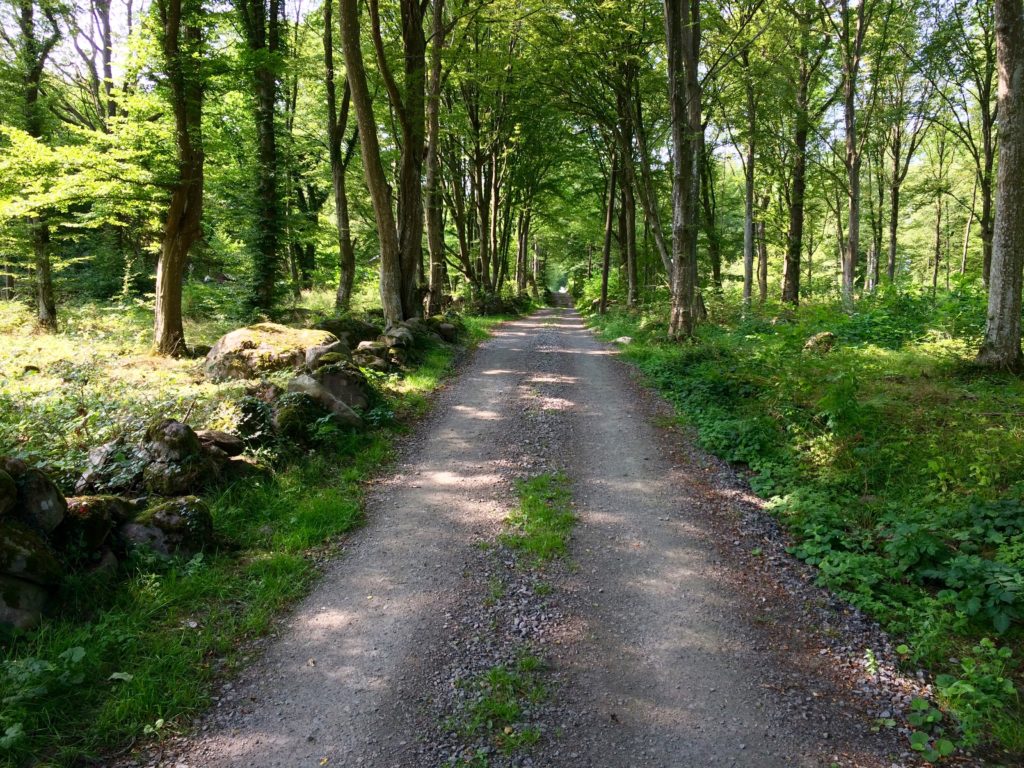 With graduates from more than 35 countries,  Transformational Presence offers a fresh, leading-edge coaching approach to life, leadership, business, government, healthcare, and education. Effective, impactful, and transformative leadership and coaching in today's rapidly changing world requires new kinds of skills and tools as well as broader capacities for awareness and perception. Through our in-person and Zoom courses, we offer tools, frameworks, skills, and approaches for helping leaders and coaches:
Navigate complex situations and circumstances and find effective next steps
Be more receptive, responsive, creative, and innovative
Work with instead of struggle against
Expand their capacities for awareness, perception, compassion, and impactful action
Expand how they think—to develop a powerful partnership between their intuitive and intellectual minds
"Connect the dots" and work with the interconnection of everything
Sense the right moments for action and how to move forward, as well as when to step back and let things unfold
Reduce stress and foster resilience in the face of uncertainty, hardship, and challenge
Transformational Presence cuts to the essence of circumstances and situations, identifies emerging potential, and then partners with that potential to discover a clear pathway forward—a pathway that can lead us toward a world that works. Transformational Presence is a leadership and coaching approach whose time has come—an essential skill set for navigating the complexities of today's rapidly changing and uncertain world.
Virtual and/or in-person versions of our courses and programs are currently available in English, Dutch, Polish, and Finnish. Courses in French, Italian, and Swedish are in development. 
Introduction to Transformational Presence
Transformational Presence Life Skills Programs
Transformational Presence Coach Trainings
Transformational Presence Leadership Development
Soul Mission
The Manifestation Wheel
Transformational Presence Global Leadership Gathering
Introduction to Transformational Presence
Het Fundament van Transformational Presence
Zoom 2-day intensive course
Fundamentals of Transformational Presence
October 5 & 6, 2023
Led in Dutch by Sander van Eekelen (CTPC)
Information/Registration
Introduction to Transformational Presence
Introductory Zoom Courses on Zoom in Finnish
Mitä on Transformational Presence—uudistava läsnäolo
Wednesday, October 4, 2023—18.30-20.00 CET
Thursday, November 11, 2023—18.30-20.00 CET
Tuesday, December 5, 2023—18.30-20.00 CET
Led in Finnish by Elina Akola (PCC, CTPC)
Information and Registration
Transformational Presence Life Skills Programs
Transformational Presence Coach Trainings
Transformational Presence Leadership Development
Soul Mission
The Manifestation Wheel
Transformational Presence Global Leadership Gathering