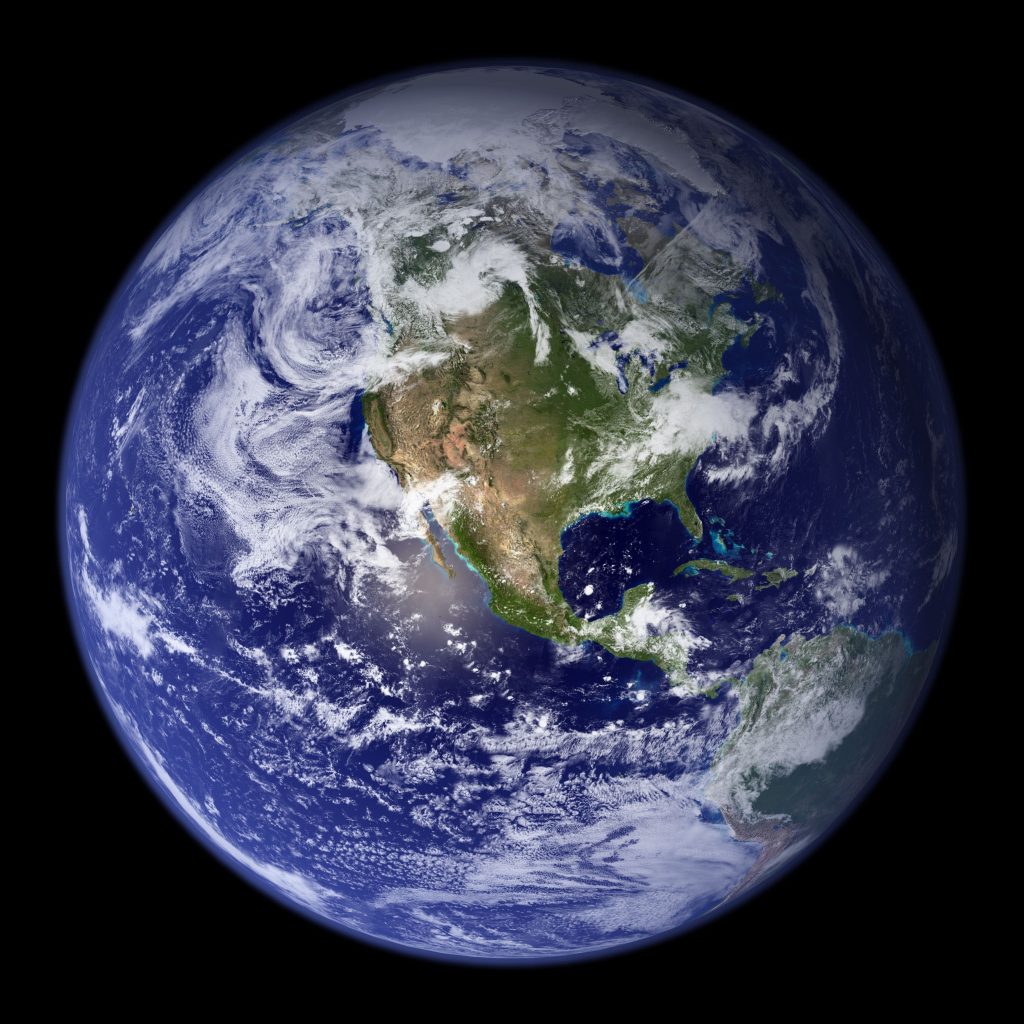 As we cross the threshold into 2017,
may the New Year bring you health, happiness, fulfillment, and love.
May you recognize your soul mission or life purpose,
have a clear vision for your life and work in the world,
and say Yes to the callings of your heart.
May you sense the potential that is waiting to unfold
in all areas of your life, and become a steward
for bringing that potential to reality in service of a greater good.
For in these uncertain times, bringing the best of ourselves
to the world is the greatest gift we can share.
Together, we can make a difference.
Together, we can create a world that works.
Blessings on you and on our world.
The Center for Transformational Presence
Alan Seale, Founder and Chief Transformation Catalyst
Trace Hobson, Chief OAM: Organizational Alchemist and Mystic
Kim Adams, Chief Action Officer