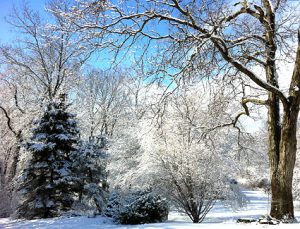 Holiday Greetings to All in this Season of Light!
 This week Christians around the world celebrate the birth of a child
who was a powerful teacher of Love.
Some have called him the light of the world.
A few weeks ago, the Jewish community celebrated a miracle of light –
an oil lamp burning for eight days without being replenished.
Light that does not go away.
Earlier this month, Buddhists celebrated Bodhi Day
commemorating the day that the historical Buddha
experienced enlightenment.
Earth-based traditions celebrate the Solstice during this time –
the return of the sun in the northern hemisphere,
and the longest day of the year in the southern hemisphere.
 In this season of Light,
may we celebrate the ways in which
that Light shines through each of us.
May we follow that Light
and let it show us the way forward.
May we create a world that works for all.
Many blessings,
Alan
The Center for Transformational Presence