FREE Monday Meditations – Navigating and Creating Our Way Forward
Mondays at 10 am ET / 7 am PT / 16 CET / 7:30 pm IST
Please share with anyone who may be interested. All are welcome.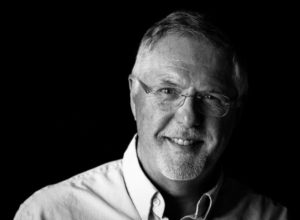 Join Alan for FREE 20-minute Global Connection Monday Meditations as we continue to navigate and create our way forward through these changing times.
We find our way through what is in front of us each day. Through the ways that we show up, how we navigate, and the choices and decisions we make each day, we plant seeds for a new post-pandemic world. What if the Great Breaking Open is trying to show us the way towards a Great Healing?
In these 20-minute sessions, Alan offers wisdom, support, encouragement, and invitations for our forward journey together. We are guided by four fundamental questions:
How do we choose to be present with all that is happening around us and within us?
What are the messages that are important for us to pay attention to and work with?
What is the post-pandemic world we wish to live in?
How can we live our lives today to begin creating that world?
Free 20-minute Monday Meditations – Navigating and Creating Our Way Forward
Join for a single session or for all of them: Mondays at 10 am EDT / 7 am PDT / 16:00 CET / 7:30 pm IST
Register in the form below to receive weekly reminder emails before each call. Then join us when you can.
If you have previously registered for the free Global Connection Calls with Alan in March and April, or for the Monday Meditations through May and June, you will automatically receive reminder emails for the continuing Monday Meditations.