FREE Monday Meditations – Conscious Living in Changing Times
Mondays at 10 am ET / 7 am PT / 16 CET / 7:30 pm IST
12 Mondays February through April 2022, beginning February 7th  
Register in the form below.
Please share with anyone who may be interested. All are welcome!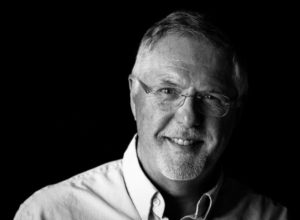 Join Alan for the FREE 20-minute Global Connection Monday Meditations. Gather with like-hearted people from around the world for a brief inspiring and empowering message or teaching followed by meditation. It's a great way to begin your week! 
Free 20-minute Monday Meditations – Conscious Living in Changing Times
Join for a single session or for all of them:
Mondays at 10 am EDT / 7 am PDT / 16:00 CET / 7:30 pm IST
12 Mondays February through April 2022
Register in the form below to receive reminder emails before each call. Then join us when you can.
If you have previously registered for the free Global Connection Calls or the Monday Meditations, you will automatically receive reminder emails two days before each session.