The Center for Transformational Presence
A discovery, learning, support, and transformation space for leaders, coaches, teachers, visionaries, social entrepreneurs, managers, parents, healthcare professionals, educators, artists, politicians, public servants, and anyone who wants to make a difference in the world.
Our mission is simple: We help create a world that works.
We offer a full Transformational Presence toolkit and skill set – simple, practical, yet incredibly powerful tools and approaches that expand your capacities for:
being present with the realities of the moment
cutting to the essence of what is really happening
engaging the intuitive and rational minds in partnership
quickly assessing a situation and finding a next step
navigating complexity
strengthening resilience
moving forward with  effective and compassionate action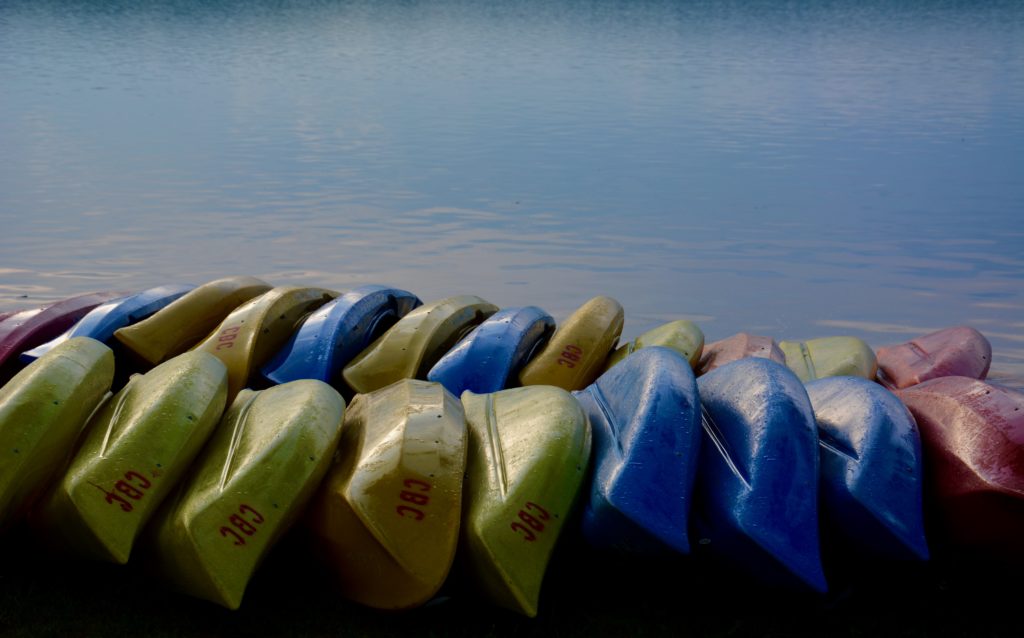 Why Transformational Presence? Why Now?​
We are living in rapidly changing, volatile, uncertain times that are ripe for enormous shifts in who we are, how we show up, how we live and lead, and what we create forward.
The question, however, is not so much "What will we create?" as it is, "Who do we wish to become?" When we are clear about the answer to the second question, the answer to the first shows itself. 
As a powerful conscious living and leadership movement continues to emerge around the world, Transformational Presence serves that movement by providing the foundational skills, tools, and capacities for awareness and action that are required for leading and serving in complexity. 
We offer creative, discovery-based transformational approaches to life, leadership, and service rooted in understanding that the world is built on a matrix of relationships, and that everything that happens is a part of a bigger picture. Nothing exists in isolation. Everything exists within a larger context. 
At the most fundamental level, everything is energy in motion – relationships, families, businesses, governments, education, health care, arts. When we approach everything as energy in motion – opportunities as well as challenges, big visions as well as roadblocks – forward movement is greatly accelerated.
Transformational Presence offers a new foundation for leadership that can transform our world.  
Alan Seale, Founder & Director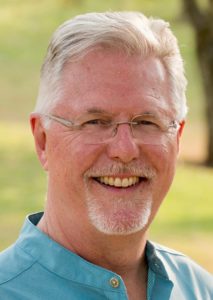 Alan Seale is mentor, coach, and teacher for leaders, coaches, and people from all over the world who are committed to making a difference. Through his courses and personal mentoring, he serves clients from six continents. He is the Founder and Director of the Center for Transformational Presence, an inspiring and engaging speaker, and the author of seven books that have been published in seven languages. 
Alan has been a keynote speaker for leadership and coaching conferences in North and South America as well as in Europe, including International Coach Federation (ICF) Global Conferences, the ICF Latin America Leadership Congress, and ICF regional conferences in the U.K., Sweden, Romania, and Spain. Most recently, he was a keynote speaker for the Global Summit on Conscious Leadership in Montréal, Canada.