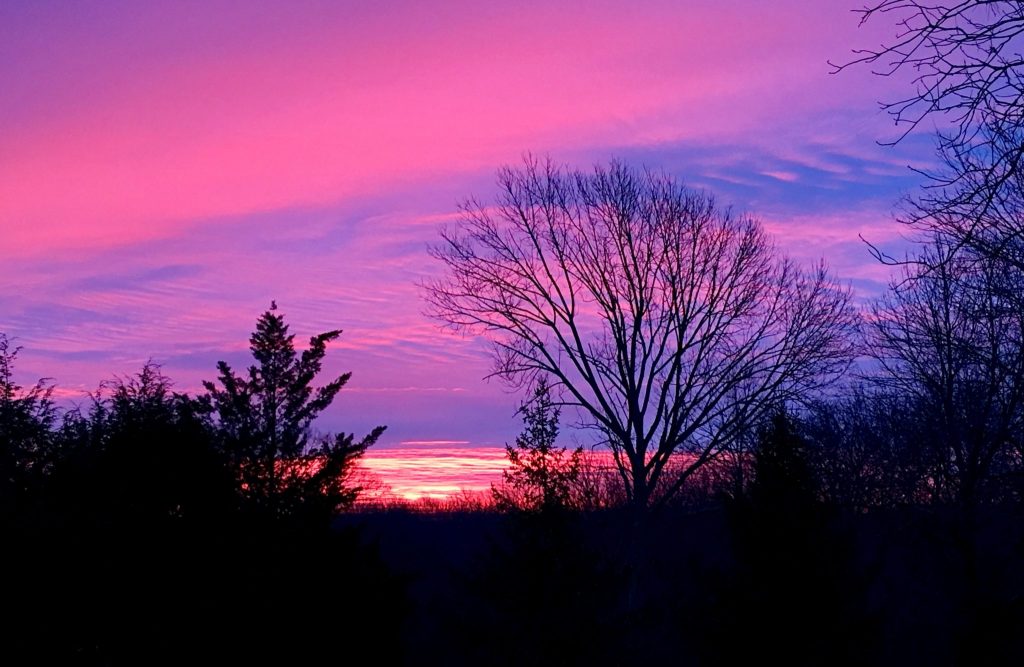 In this season of celebration,
may you be at peace in your heart.
Perhaps you celebrate the birth of Jesus,
or maybe the miracle of an oil lamp burning
for eight days without replenishment.
Maybe you celebrate the anniversary
of the Buddha's enlightenment.
Perhaps you celebrate the deep darkness
and the glimmer of returning light;
or if you live below the equator,
the long days and the warmth of the sun.
Or perhaps you simply celebrate Life itself.
Whatever you celebrate in this season,
may you rest in the Love that you are;
may you see others for the Light that they are;
and may you know in your heart
the oneness
that connects us all.
Many blessings,
Alan
The Center for Transformational Presence