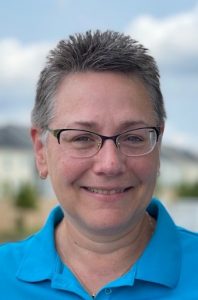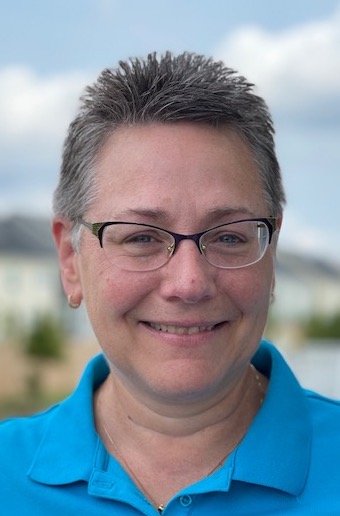 Kim Adams serves the Center for Transformational Presence as our Chief Action Officer. Since 2013, she has also been affectionately known as our Chief Get-It-Done Officer, as she provides member service and administrative support to keep all things running smoothly. She is here to help you with anything you need regarding our programs and logistical questions.
Having worked in direct care within the human service community for more than thirty years, Kim understands the need to listen deeply and then move quickly into action — a Transformational Presence skill that is vital in today's complex world. She also recognizes the tremendous value of the entire Transformational Presence skill set in serving our community and in navigating the details to keep all of the Center's activities flowing smoothly.
In addition to her role as Chief Action Officer at the Center, Kim works as an end of life coach/guide and community educator on death/dying, and after-death care options.  Kim has served on the Boards of the National Home Funeral Alliance and the National End-of-Life Doula Alliance and is currently the President of the Board of Directors for The Lily House, a non profit community home for the dying, in Wellfleet, Massachusetts.
Why Transformational Presence is important to Kim:
"For me, Transformational Presence is more than just a skill set of tools and concepts — it is a way of living. It is the bridge between being and doing. My life is much more about exploration and discovery; sensing or intuiting something and then moving into action; following the energy instead of pushing against it to make something happen. Life and things around me flow so much smoother when I am aware of and let my heart and head play together in this space."