Alan will lead this intensive mentoring program for the last time June 8-12, 2022 in The Netherlands.  
Kapellerput Conference Center
Heeze, The Netherlands 
Wednesday-Sunday, June 8-12, 2022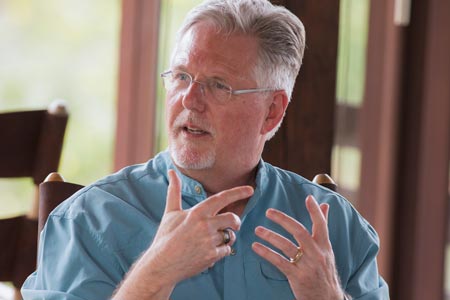 The Transformational Presence Leadership and Facilitation Mentoring Program (TPLM) is designed for those who wish to further refine their Transformational Presence skills and capacities as a leader, coach, and facilitator.
The focus of the program is on leading and facilitating Transformational Presence concepts, frameworks, and tools in organizational, business, group, and workshop or seminar settings.
Enrollment is limited to 6-8 participants to ensure a high level of personal attention and support.
Through this fully interactive intensive mentoring journey, you will work with Alan to further refine your presentation and facilitation skills in the Transformational Presence approach, as well as to deepen your own personal Transformational Presence. For your presentations, your program colleagues will be your audience and participants.
Scroll down for all details including a more complete description of the program.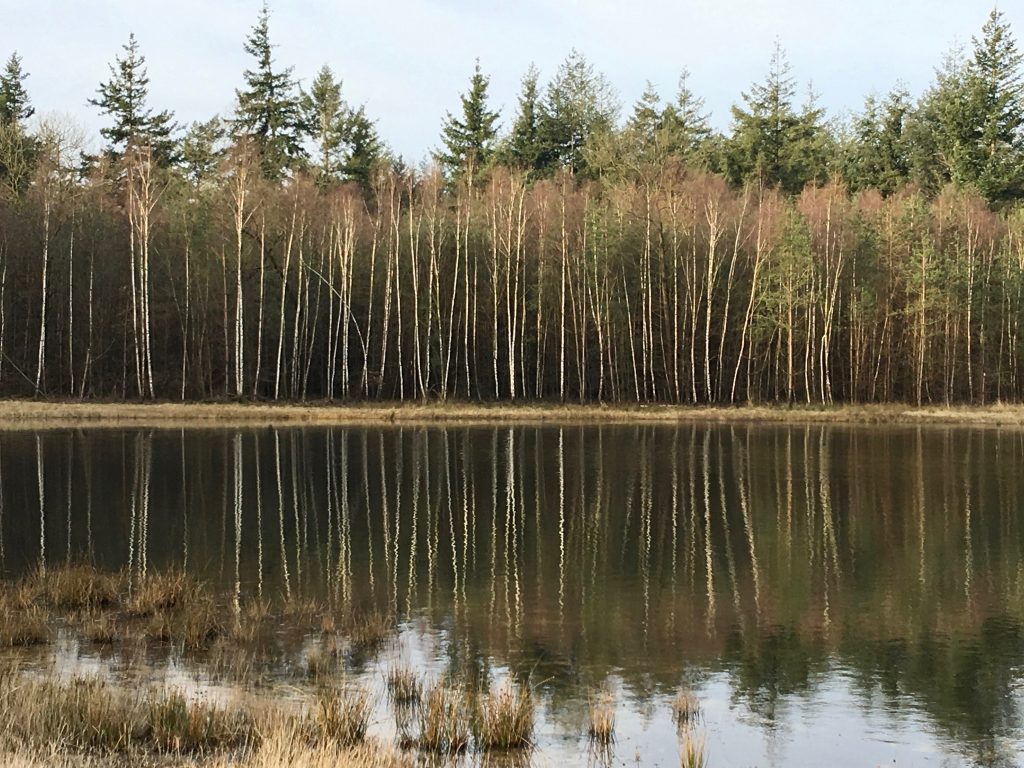 Where and When
Wednesday-Sunday, June 8-12, 2022
Kapellerput Conference Center
Heeze, The Netherlands
Wednesday, June 8—10 am – 6 pm
Thursday-Saturday, June 9-11—9 am – 6 pm
Sunday, June 12—9 am – 1 pm
Prerequisite Requirements
Why Transformational Presence
Program Design
Each Participant Makes 3 Presentations
Your Program Leader
Program Fees & Application