Conscious Living in a Rapidly Changing World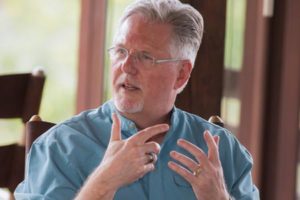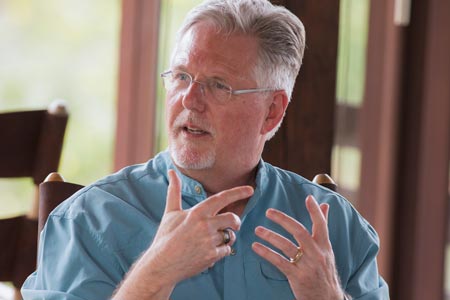 We are living in uncertain times. Living with uncertainty takes a toll on our well-being, our focus, and our ability to navigate life. Transformational Presence can help. Through simple and practical yet powerful tools and exercises, Transformational Presence offers an approach to everyday life that can help you see more clearly, listen more deeply, and sense your next steps with greater confidence and ease.
In this four-week interactive and experiential Zoom course with Alan, you will learn to work with challenges as they arise rather than push against them. You will learn how to find the greater meaning or purpose behind circumstances and situations, and partner with that bigger purpose to go forward. In short, you will learn tools and skills for navigating life with greater ease, confidence, creativity, and resilience.
Transformational Presence Practices (TPP) is a perfect first step into the Transformational Presence approach, as well as a wonderful refresher course for graduates of our programs. If this four-week course is calling out to you, join us!
We are living in unprecedented times. While we have always endeavored to price our programs reasonably so that they are accessible to a wider audience, these times ask for even more consideration. Many people's financial circumstances have changed because of the global pandemic, while others'  have remained secure.
Therefore, we offer three-tier pricing for some of our programs. It is our hope that those who truly need financial assistance can benefit from this pricing structure, while those who are more secure financially will choose the Sustainable or Supporter options.
The workshop price includes: four 2-hour class sessions with Alan, audio class recordings, supportive materials.
Scholarship Price—$240 USD (for those who truly need some financial support)
Sustainable Price—$320 USD (helps keep our doors open and cover expenses)
Supporter Price—$400 USD (helps support a Scholarship participant as well as the continued expansion of Transformational Presence programs and services)