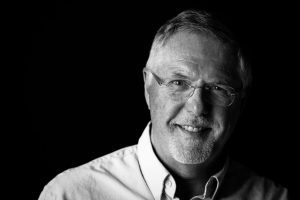 Free Global Connection Series – Monday Meditations with Alan
20-minute meditation and reflection
Every Monday April 20th  through May 25th
10 am EDT / 7 am PDT / 16:00 CET / 7:30 pm IST
As we conclude the free "Global Connection Webinar Series: Hearing and Responding to the Callings of Our Times," members of our community and beyond tell us that these weekly sessions have been "a lifeline," "an anchor in confusing and chaotic times," and "a centering and grounding moment in my week." More than 140 people joined us each week for these calls. As this initial series ends, I invite you to join me for our next Free Global Connection Series – Monday Meditations with Alan. 
Starting Monday, April 20th and continuing through May 25th, I will lead a free weekly 20-minute meditation at 10 am EDT / 7 am PDT / 16:00 CET / 7:30 pm IST. Simply click on the Zoom link below a couple of minutes before the start time in your part of the world, and begin your week with a short centering, inspiring, and empowering meditation. Join us for some or all of the sessions—whatever works for you.
If you were registered for the Global Connection Series that concluded on April 16th, your weekly reminder emails will continue for the Monday Meditations series.
If you were not registered for the previous series, click here to receive weekly reminder emails. Then join us when you can.
Just 20 minutes. Just a click away. From the comfort of your favorite chair. What's not to love? Join us!
Register

 to receive weekly reminder emails. Then join us when you can.
~ ~ ~
If you find these free offerings with Alan helpful and would like to help support these programs financially, your contribution will be welcome.
Your contribution will appear on your credit card or PayPal record as a payment to Transformence INC.