Here on the North Shore of Massachusetts, the fruit trees are in bloom, the tulips are up, and everything is getting greener. Before long, the big trees will be fully leafed out and, a few weeks after that, our gardens will be in full splendor.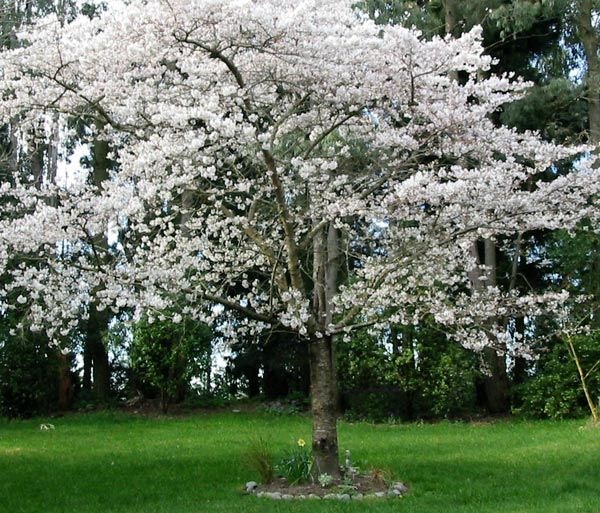 Over the last few years, the months of May and June have been filled with travel. This year, however, I made a conscious choice to slow things down in May. I knew that after such a busy winter and early spring, I was going to need some breathing space. So when this short poem by Billy Collins showed up in my inbox a few days ago, it made my heart smile. The tortoise and the hare became great metaphors for me during this "slowing down" month.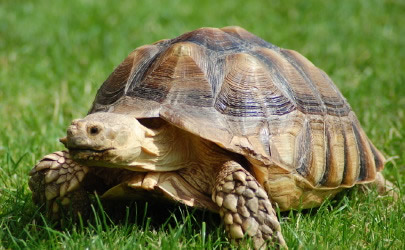 My Hero
Just as the hare is zipping across the finish line,
the tortoise has stopped once again
by the roadside,
this time to stick out his neck
and nibble a bit of sweet grass,
unlike the previous time
when he was distracted
by a bee humming in the heart of a wildflower.
By choice, I'm transitioning out of a "hare" phase into a "tortoise" phase. It won't be forever, but it's all part of creating balance. For the last few months, my work pace has been pretty fast and furious. It's been exhilarating and fun – I've met wonderful people and savored some extraordinary moments. And now, it's time for the pendulum to swing to the other side.
I'm remembering what it's like to be in my "tortoise" phase and to nibble a bit of sweet grass at home. I'm remembering how wonderful it is to be distracted by the beauty of a woodpecker on the tree outside my office windows or the wild turkeys doing a mating dance on the wide expanse of lawn behind our house. I'm remembering how much I love to be awakened by the sound of a coyote chorus in the night and then to hear the birds singing before dawn through the open window. I'm remembering how delightful it is to enjoy a leisurely early morning cup of coffee in the sunroom while watching the baby squirrels race in and out of their nest in the tree just outside the window. And I'm remembering how important it is to take time to marvel at the beauty of a young buck (male deer) as he emerges from the forest at the back of our property.
Every day, I can feel my pace slowing, settling into a softer and somewhat looser schedule. Though I still have some work travel for one more month and projects at hand, I'm slowly easing my way into a writing sabbatical – almost three months when my only scheduled appointments will be a few hours each week reserved for my coaching clients. Otherwise, it's a time to be quieter, to let the creative juices flow towards my next book and some new workshop possibilities, and to savor the beauty of where I live. September will come soon enough and I'll be ready to transition back to a "hare" phase.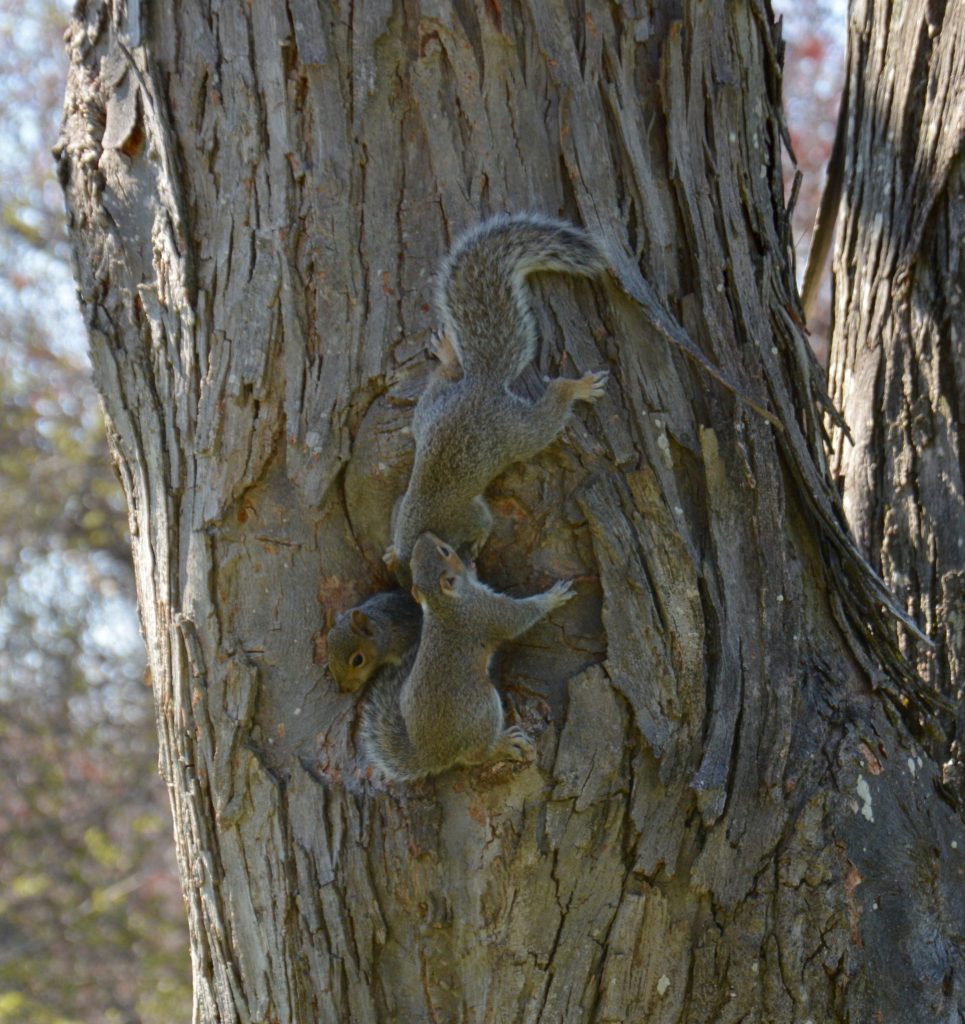 Although I'm on the road again this week leading workshops in Barcelona, Spain, I can feel that I'm in a slower pace than I have been, and it feels great. Thanks, Billy Collins, for giving me names for my "tortoise" and "hare" phases and reminding me to keep a balance between them. Both contribute to the fullness of my life and work.
How about you? Are you more tortoise or hare these days? What is the balance that's right for you?
If you enjoyed this blog post and found it helpful or inspiring, please share it with your friends on social media by clicking on the icons below. You are also welcome to make a comment below. 
You may subscribe to our free weekly newsletter by clicking here.
Related Blog Posts: